Travel Insurance I. – What is a Travel Insurance? Do you need it? 🛫
Whether you are coming to Hungary as a foreigner for a few months, or you plan to travel from Hungary to other countries - travel insurance is a great way to lower any anxiety you might have before traveling.
Írta: Noel Erdene
publikálva: 2022. October 28.
frissítve: 2022. November 02.
Olvasási idő: 4 minutes
What is travel insurance? Why do you need it? 🧳
There are numerous well-known risks connected to flying & staying abroad. Many of us experience hardships when encountering a lost baggage situation, or a missed flight. And while these circumstances are usually covered in travel insurance, the biggest positive of the whole product line is that you don't need to worry about health coverage and expenses. Nobody expects illness and accidents, but when they happen healthcare assistance truly can be invaluable.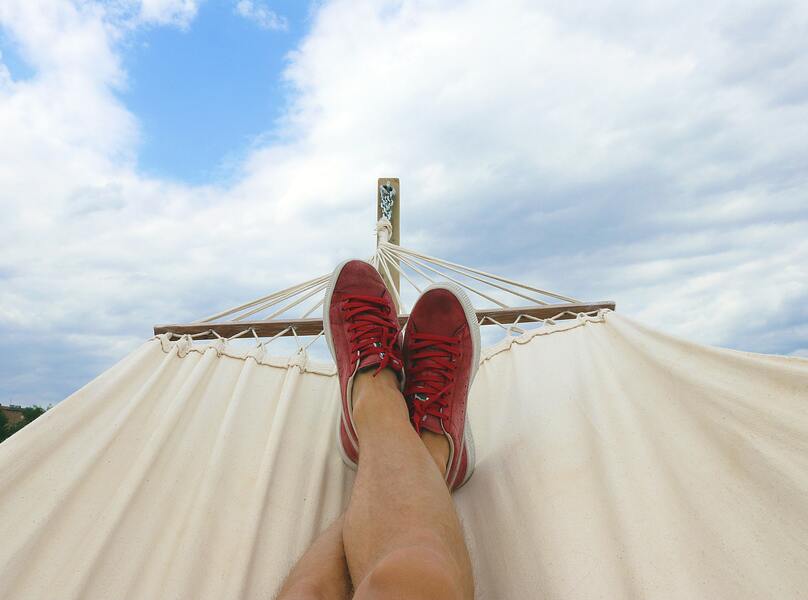 Having a service package tailor-made for your exact needs is an efficient way to significantly lower your anxiety before leaving home.
How much is travel insurance in Hungary? 🚅
Getting treated in a foreign country, especially without local public health insurance can easily be extremely costly. But with a few extra thousand forints you can completely get rid of all the monetary problems that these situations bring. We have compiled a list of some of the policies we recommend. You can fill out the form below to request a free consultation with one of our English-speaking health insurance experts if you'd like to see the full roster of our policies.
In the meantime, we have compiled a small list of some of the more popular packages, with these parameters:
Number of insured: 2, both in their 50s
Mode of travel: Car, made in 2010
Purpose and place of travel: Croatia, vacation
Starting date and duration of policy: late August, 1 week
The policies range from 5 000 HUFs to around 10 000 HUFs per capita for the whole week. Union's "Horvátország Prémium Net" and Genertel's "Tengerpart Extra" packages start off the list, while Aegon's "Világlátó Platina" and Allianz' "Horvátország Platina" closes off the list with a 19.000 HUF price tag for the policy. All of these services include roadside assistance (with very different restrictions) and cover medical expenses to some extent.
The main difference – as always – is in the small print: some policies only pay up to 100.000 forints for any damage to your electronic devices, or they do not cover the usage of emergency services abroad – only the treatment itself. These small prints and products are not easy to weigh against one another, this is we honestly recommend calling an expert with decades of insurance business experience behind his back.
It is important to know that these numbers were just estimates! Prices vary wildly depending on a ton of factors.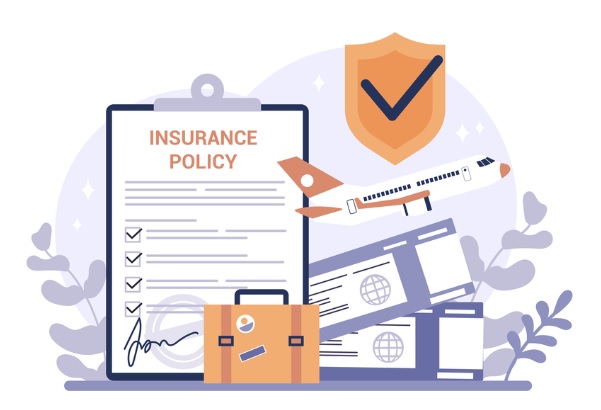 What does travel insurance cover? 🏥
Almost all travel insurance covers emergency medical care in the event of an accident or illness, repatriation of the patient, and also pays in the event of death or disability. Baggage insurance and protection against flight cancellation are also usually part of the basic package, but in the event of trip cancellation by you, you will probably need additional coverage.
Tailor-made assistance
Specialized insurance products are designed for skiing and other winter sports enthusiasts, there are also special policies for divers or extreme sports fans. These insurances include, for example, helicopter rescue for skiers, and research rescue for divers. If you choose a package that suits the purpose of your trip and add any additional insurance, you have a tailor-made travel insurance policy.
Travel insurance and the coronavirus 💉
Most travel insurance policies cover your expenses in case you get sick abroad with coronavirus. For an extra charge, you can also buy supplementary insurance that will pay if you are quarantined before departure or during your stay abroad.
In which countries is my travel insurance valid? 🌍
The cost of the service depends largely on where you want to travel. If you choose insurance valid in Europe, it is the cheapest; travel insurance in the USA is the most expensive. Cherrisk online insurance covers us for one week in Europe for 3,843 HUF, for the rest of the world (excluding Canada and the USA) for 5,768 HUF, if Canada and the USA are included, we pay 11,543 HUF.
Several insurance companies consider Turkey, Israel, Cyprus, some popular North African destinations, and Russia as part of Europe. Be sure to check the list of individual service providers!
👩‍💼 How can GRANTIS assist you in obtaining an ideal travel insurance? 👨‍💼
There are a plethora of service packages to choose from in 2022. We are based in Budapest, have over a decade of experience, and a huge team of consultants – meaning that we have found, evaluated, and classified a vast line of products available in Hungary. Our international team is ready to help you – just fill out the form below, and we'll get back to you ASAP!
MIRŐL SZÓL?
Apply for a free consultation with one of our English-speaking financial advisors!
By giving your information and some basic background about your situation and financial goals we can start our initial research for an ideal solution for you. We are here to help!
Apply for a free consultation with one of our English-speaking financial advisors!
By giving your information and some basic background about your situation and financial goals we can start our initial research for an ideal solution for you. We are here to help!
Ez is érdekelhet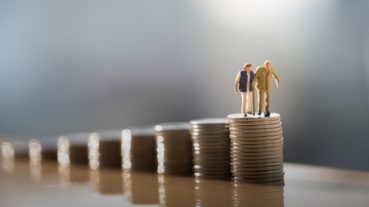 The Pension System and Voluntary Pension Funds in Hungary 💹
How much money does the Hungarian National System provide on its own 💸 The retirement age in Hungary currently is 65 At this age - generally speaking - you will receive 65-70% of your current monthly income This means that if you are earning a net 500 000 HUF today, you will receive 350 000 HUF to cover all your expenses But because of the reasons that we will mention shortly, many experts expect a decrease to a 45-55% rate or a sharp increase in the retirement age To get 100% of your current income, you will need to have...
Írta: Noel Erdene
publikálva: 2022. November 15.
frissítve: 2022. November 16.
Olvasási idő: 7 minutes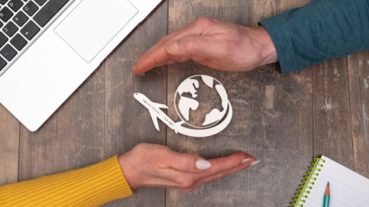 Travel Insurance II. – Which one to choose? 🧳
💉 Travel insurance with the European Health Insurance Card 🚆 It is worth getting a European Health Insurance Card (EHIC) Still, baggage insurance or dental care are only covered by travel insurance EHIC primarily covers essential services and solutions to many frequent issues you might face that are simply not included in the policy With a health insurance card, you will be treated in public health institutions in the country In some states, health care may be partly or entirely self-financed, thereby it is only...
Írta: Noel Erdene
publikálva: 2022. November 04.
frissítve: 2022. November 09.
Olvasási idő: 5 minutes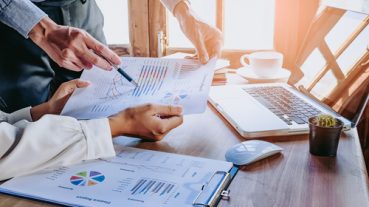 Corporate Solutions II. – Insurance, Loans & Credit Counselling 🧮
The first two services that we discussed in Part One are those that a company can consider as part of the employee benefits package Part Two of our series focuses on available loans and credit schemes, and different types of insurance - for the corporation itself Let's get right into it! 💹 Loan & Credit Counselling (Corporate Finance) 👨‍💻 As a company, you can apply for a wide variety of loans from state-subsidized products to purely market-based solutions provided by commercial banks Choosing the right one can...
Írta: Noel Erdene
publikálva: 2022. October 26.
frissítve: 2022. October 27.
Olvasási idő: 6 minutes